2022 10km Community Fun Run
6 March 2022 @ 8:00 am

-

11:00 am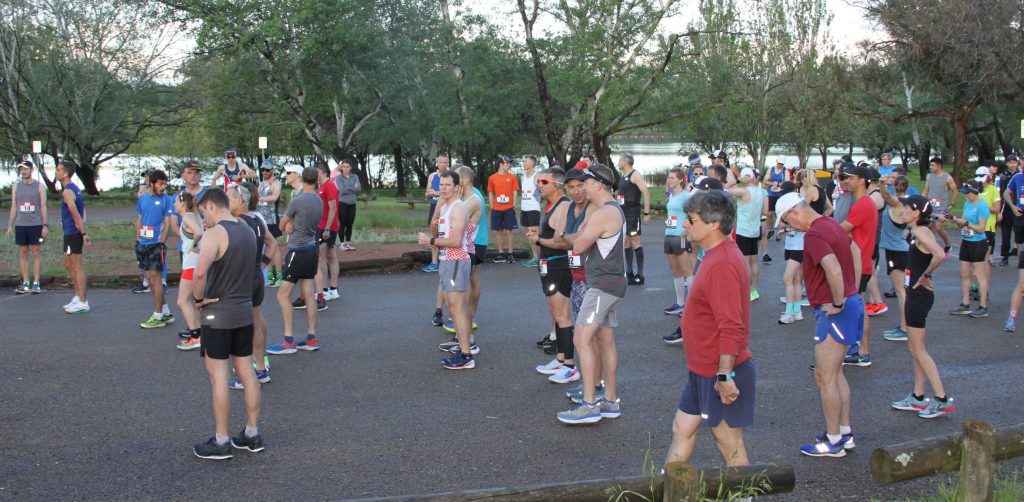 This event will be held in conjunction with the Half Marathon and will commence half an hour after the departure of the Half Marathon competitors.
The Weston Creek Half Marathon and 10k Community fun run is scheduled for Sunday the 6th of March 2022. All precautions will be taken to minimise any risk from COVID-19 spreading.
The entry fees are $40 for early bird, $45 for 24 Dec to 6 Feb and $50 for late entries (after 6 February 2022).
Race Bibs may be collected from Thursday 3rd March to Saturday 5th March from the Runners Shop in Colbee Court Phillip or on the morning of the race from 6:30 am at Black Mountain Peninsula at the starting line adjacent to the toilet block. Please allow sufficient time to collect your bib and attach it if you intend leaving collection to the Sunday morning.
Timing bibs need to be returned after the event otherwise an additional fee of $5 will be incurred. Live results and photos from the event will be available on our social media page (Weston Creek Athletics Club) and website (westoncreekathletics.org.au) shortly after the event.
For safety reasons, no dogs or strollers are permitted in the event.
Post event there will be an awards ceremony followed by numerous barrel draws but all present will need to maintain 'individual distancing rules'.
The Event Schedule is as follows:
• Public toilets open at 6:00 am
• Bib Collection: From 6:30am
• Half Marathon start: 7:30am
• 10k Community Fun Run start: 8:00am
• Awards Ceremony + Barrel draws: post event commence at 10:30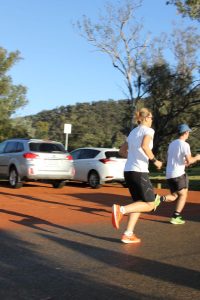 This event will be electronically timed and all bibs must be returned after the event or an additional payment of $5 will be requested.
Course Description
The course starts at the end of Garryowen Drive on Black Mountain Peninsula. Runners will proceed along Garryowen Drive and turn left onto the shared path just before Lady Denman Drive. Runners then proceed along the shared path, (keeping to the left hand side) around West Basin and over Scrivener dam, where a few hundred metres after the dam the 10k course turns around. The Half Course continues along the shared paths past the ovals at Curtin, under McCulloch Street and adjacent to Yarra Glen. The shared path then crosses under Melrose Drive and passes the pitch n putt in Woden. Shortly after runners turn and retrace their steps to Black Mountain Peninsula. Here they turn right onto the bike path near the rowing sheds and enter John Cardiff Close for the finish.
Bottled water will be provided half way and at the finish. Qualified first aiders will be on hand.
For further details of the course click here. This interactive map can be scrolled and zoomed.